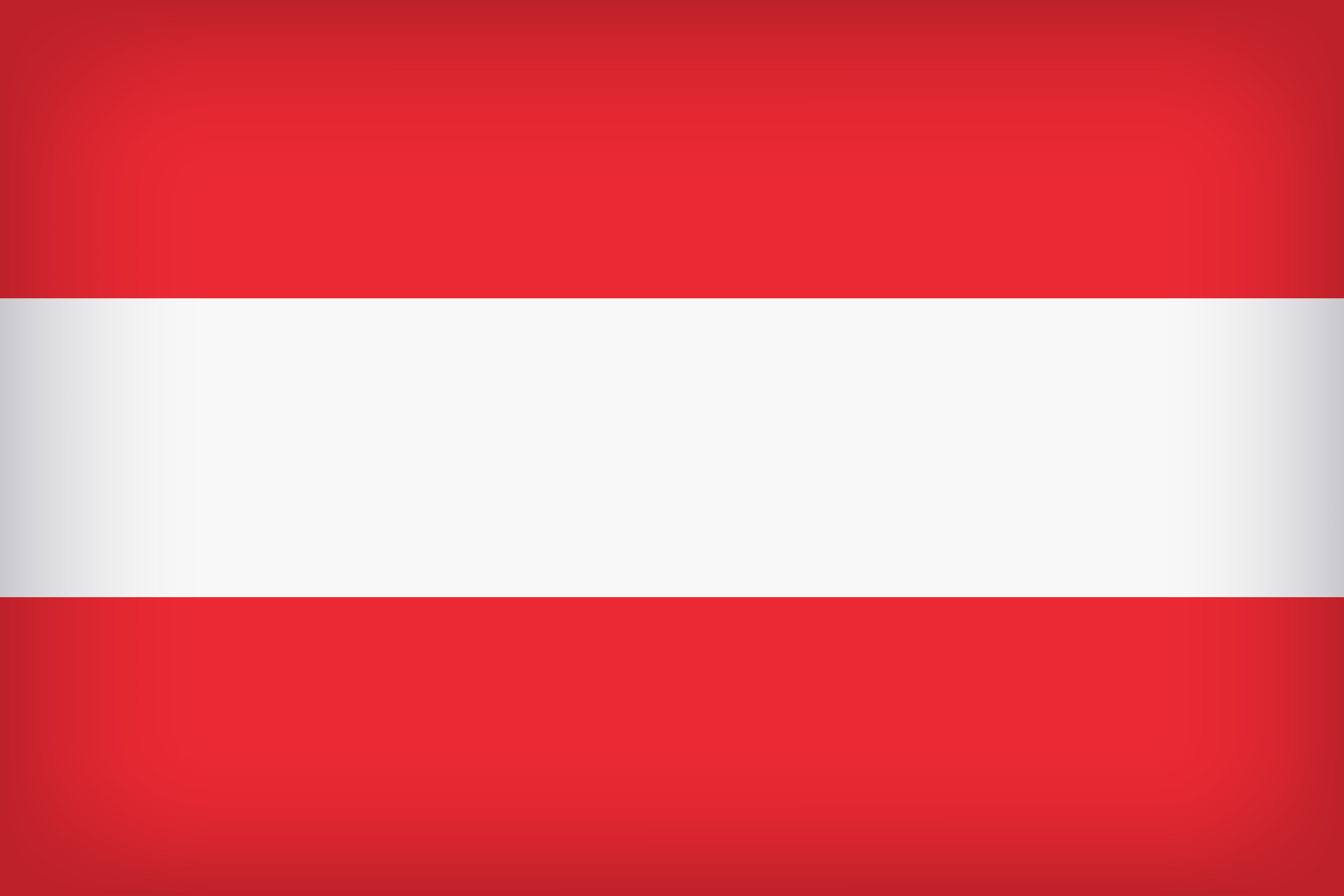 Austria Contact Center 
E-mail:
daily1x2@gmail.com
My banner
Frequently Asked Question (FAQ)
1. What are you tips posting times ?
- Every day is different, I need a time to prepare the analyse, to collect all necessery informations. Usually during the week, I prefer to post it about 13:30 (central european time), while for the weekend a bit earlier.
2. What kind of sports are represented at your website ?
- Almost all sports are included in our system, but the most represented are: football, basketball, tennis, ice-hockey and handball.
3. I like to know something about your website ?
- Daily1x2.com is a sports betting website. We exist from 2010. Our team is compiled from with several great, experienced tipsters with a lot of success in this kind of gambling. More informations you can find in the menu in the category: About us !
4. What payments methods are available ?
- We accept: Skrill, Western Union and Moneygram.
5. Does you give a discount for your subscriptions ?
- Yes, you will get a 20% discount if you take two subscriptions (VIP+Tickets) together (for a month).
- Also if you take a subscription for more months (at least three), you will get 30% discount.